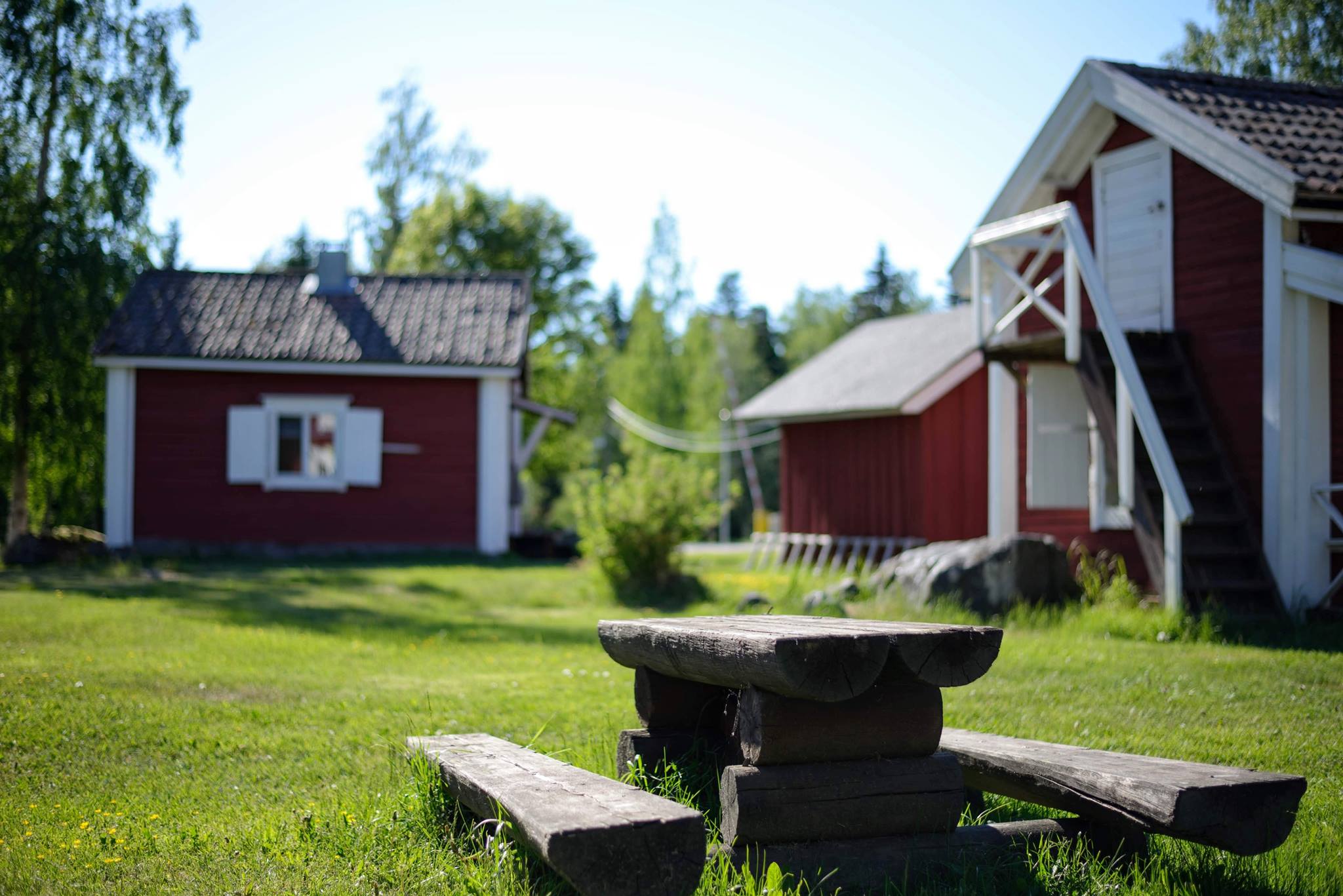 Svanen camping is a peaceful 2 star camping site situated by Lake Luoto in Pietarsaari. The area is located approximately 4 kilometers from the city center. The camping site encompasses in total 28 cottages, as well as caravan lots. The price depends on the comfort level of the cottage. At the camping site you will also find cooking facilities, shower facilities, a sauna and a café. Welcome!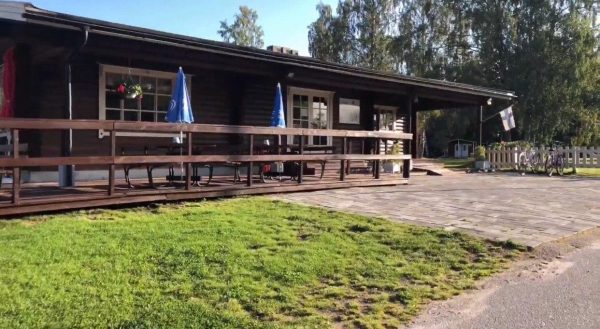 We are open in June and July 9.00-21.00
1.8-15.8 open 10.00-19.00
16.8-31.8 open 15.00-21.00
The café is open every day from 09:00 – 21:00.